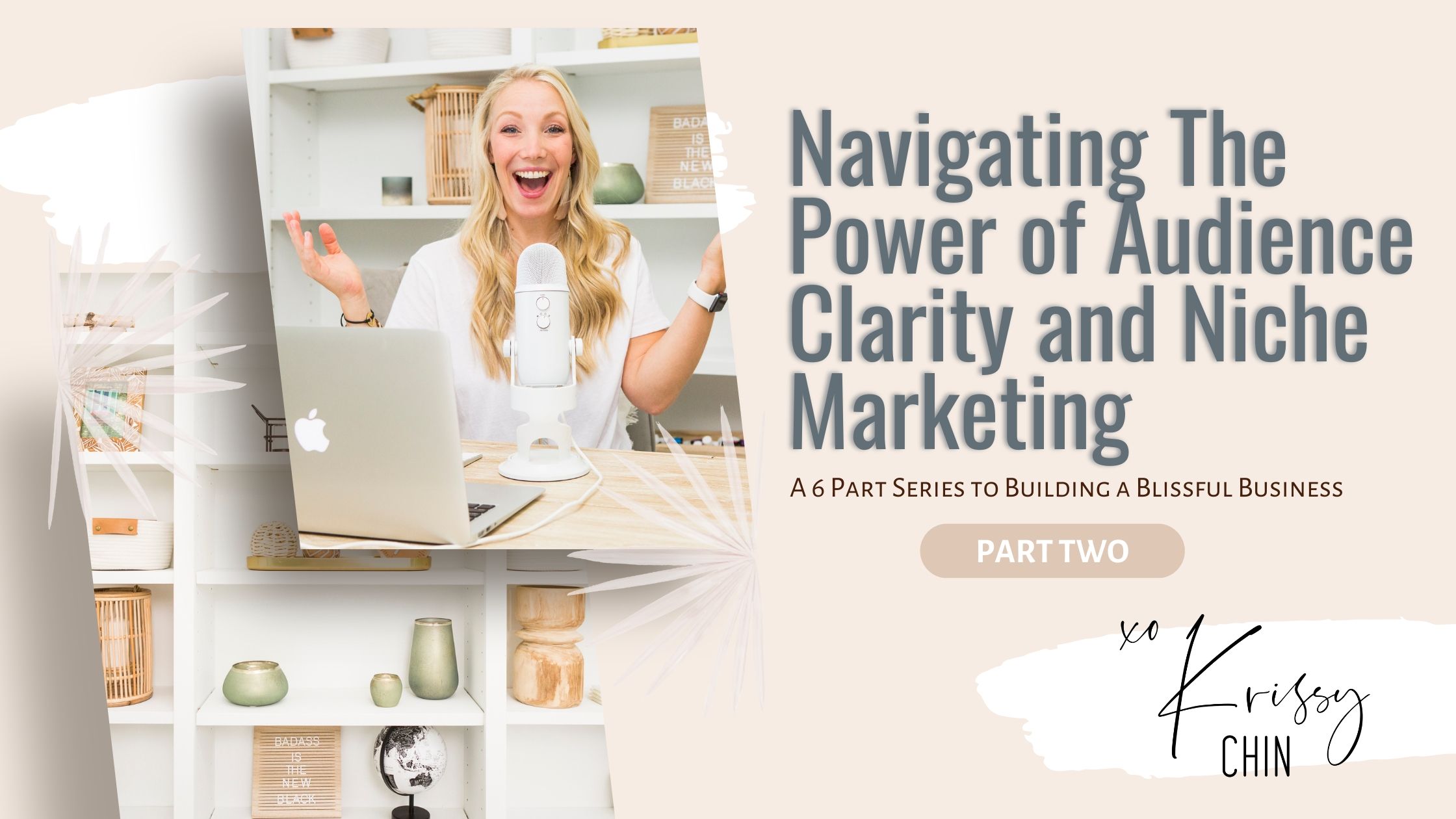 Badass Is The New Black (Season 4) Episode #15- Using Your Story To Build Your Audience
May 25, 2022
What is your story and how can you use your story to grow your business? Your story is unique to you and you can leverage that to stand out from everyone else. This week I'm sharing some key ways to use your story to connect to your audience.
Watch the episode here:
Listen to the podcast here:
Biz & Life Lessons Learned From The Quantum Level Up Retreat
Recently I spoke with Dave Braun from the Oola Guys on the podcast and we got to talking about...
Continue Reading...